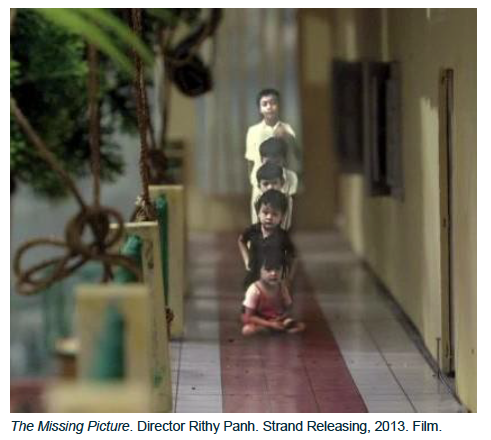 THE FORCE OF THE IMAGE: HISTORY, TRAUMA, AND FILMWORK IN RITHY PANH'S MOVIES
Friday, June 5, 2015. INTS 1113. 3:30 PM – 5:00 PM
Dr. Panivong Norindr will be giving the keynote address for the UCR Southeast Asian Studies Graduate Student Conference.
In this talk, Dr. Norindr will present on th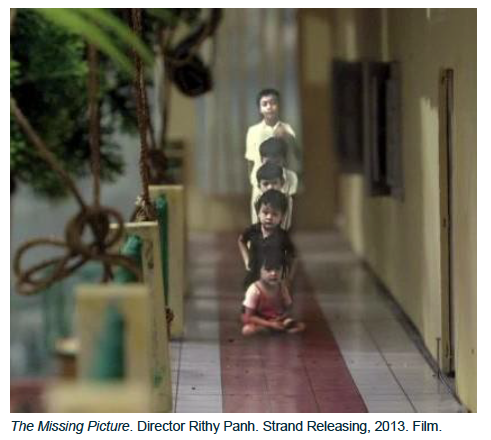 e films of Rithy Panh, acclaimed documentary filmmaker and survivor of the Khmer Rouge genocide in Cambodia, and director of the recently Oscar-nominated film, The Missing Picture.  Norindr is a professor of Italian and French, and Comparative Literature at the University of Southern California, and specializes in postcolonial theory, contemporary French studies and French and Southeast Asia cinema.
Southeast Asian Studies M.A. and Ph.D. student presentations will be from 10:00 AM to 3:30 PM on Friday, June 5, 2015. Also in INTS 1113.
Free and open to the public! Sponsored by UCR Center for Ideas and Society, Andrew W. Mellon Foundation, and UCR SEATRiP.
Flyer for Norindr Talk